Student Services Directory at Wiregrass Ranch High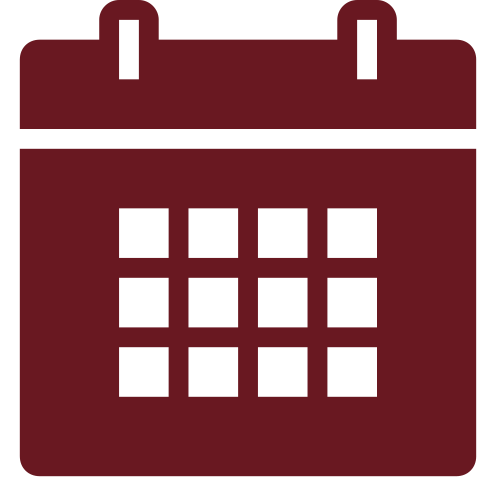 Student Counselor Appointments
Student Services Counselor Appointment Requests will re-open next school year.
Office of Student Services and Student Counselors
Our staff provides counseling services to students. We are here to enroll students in school, place them in appropriate classes, and help them meet their academic goals. Registering for classes and schedule changes are managed by a student counselor. Common reasons to schedule an appointment are because: a student is behind in grade-level credits, a student is creating his or her high school mapping, or graduation planning. We have other resources to help our students and families. We can provide sources for tutoring, crisis intervention, parenting, abuse, and mental health counseling/therapy, just to name a few. Our school is also staffed with a Social Worker and School Psychologist who may be able to help with further services.
Student Counselors
Office of Student Services