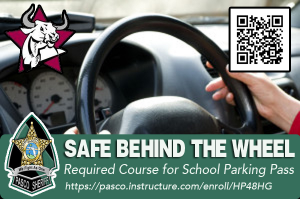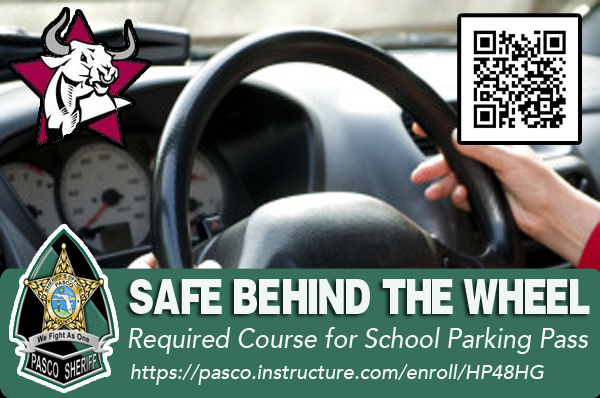 Attention Students and Parents:
Parking decals for the 2017-2018 school year will be sold in the office of Student Services on August 2nd, 3rd, and 4th, from 8 am to 12 pm.
Students who are planning on purchasing parking decals this year will be required to pay $30.00 which is a $15.00 increase from last year's price.
Parking spaces are limited and they will be sold on a first come, first served basis
To purchase a parking space for 2017-2018 school year, a student must have and meet the following requirements:
Have a valid driver's license and proof of insurance.
Show Proof of Residency within the boundaries of the school using two of the following:

Copy of a utility bill

Address on driver's license must match address on utility bill.

Copy of a properly executed lease agreement
Copy of a mortgage statement
Copy of an affidavit of residence

Be cleared of all school obligations from the previous school year(s)
Have an unweighted 2.0 GPA
Meet district attendance requirements
Attend and complete WRHS Driver's Safety Class.
Spaces are limited, and will be sold on a first come, first serve basis. It is the expectation that at the time of purchase, students have the documents/requirements listed above. Parking permits will not be sold if these requirements are not met.
All applicants must complete the PARKING-WRHS-APPLICATION 2017-18-Required.
*Students who purchase a parking permit are expected to sign-up and attend the Safe Behind the Wheel-Wiregrass driver safety course.    Dates and times for this course will be announced and posted. Failure to attend this free course will result in revocation of the student's driving privilege.