Pathways
at Wiregrass Ranch High School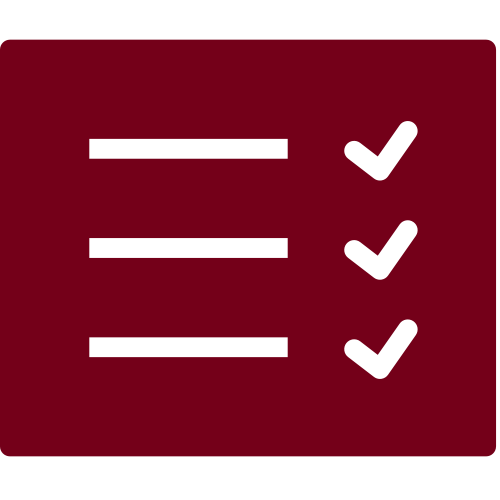 This is a special diploma program based upon completion of two(2) AP courses: AP Seminar & AP Research, in conjunction with other AP Courses.These two courses focus on developing the critical thinking, research, collaboration, time management, and presentation skills needed for college-level work. This program also offers a unique AP Capstone Diploma and an opportunity to earn an AP Seminar and Research Certificate.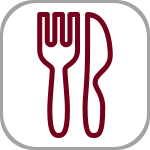 The program is designed for students interested in learning about career opportunities in the Hospitality & Tourism and Culinary Arts Industries. Students will gain the knowledge, skills, and abilities to provide a positive customer-oriented experience through passion and dedication. Students will work to gain the following industry certifications: ServSafe Certified Food Handler Manager , FSEA Certified Food Handler, and Certified Front Desk Agent. 
The classes are designed to offer information and hands-on experiences to determine if a career in education is a good fit for you.  You will have opportunities to work with students and learn what makes someone a great educator. This course of study is not designed to "convince you" to become a teacher; instead, it's designed to determine if a career in education is right for you.
Pasco County offers completers of the Academy many opportunities that aren't offered other places. For example, when you complete all the academy courses with a 3.0 or higher, you will be offered a position with Pasco County Schools upon completion of your college degree. In the interim, you can be hired as a Professional Guest Teacher.

Business and Technology Programs provide you with the skills to succeed in today's workforce, college, and in your daily lives. As a member, you will learn the practical knowledge of personal finance, budgeting, word processing, and spreadsheet; digital and internet skills necessary for college and career readiness. Two courses of study in the Business Education program at WRHS: Business Program & Design Program.
Program Brochure
General Information
Program Pre-Registration Survey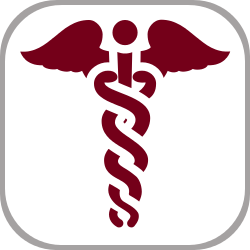 This program is designed for students interested in a variety of healthcare professions such as nurse, physician, or physical therapist. The clinical experience is an invaluable opportunity to have hands- on practice with actual patients. Students have an opportunity to obtain the following certifications: Certified Nursing Assistant (CNA), Certified Medical Administrative Assistant (CMAA) and Basic Life Support (BLS).