Pathways
at Wiregrass Ranch High School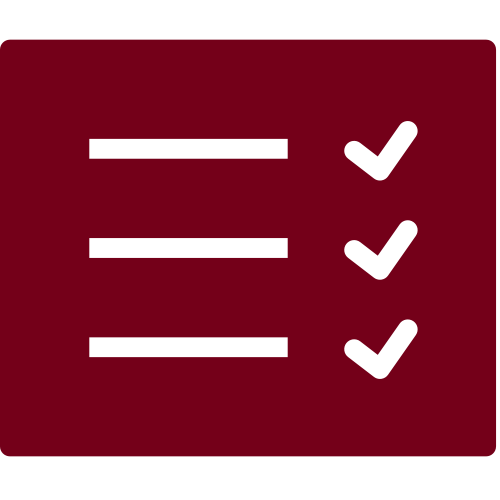 This is a special diploma program based upon completion of two(2) AP courses: AP Seminar & AP Research, in conjunction with other AP Courses.These two courses focus on developing the critical thinking, research, collaboration, time management, and presentation skills needed for college-level work. This program also offers a unique AP Capstone Diploma and an opportunity to earn an AP Seminar and Research Certificate.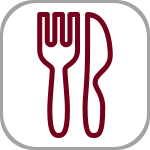 The program is designed for students interested in learning about career opportunities in the Hospitality & Tourism and Culinary Arts Industries. Students will gain the knowledge, skills, and abilities to provide a positive customer-oriented experience through passion and dedication. Students will work to gain the following industry certifications: ServSafe Certified Food Handler Manager , FSEA Certified Food Handler, and Certified Front Desk Agent.

Business and Technology Programs provide you with the skills to succeed in today's workforce, college, and in your daily lives. As a member, you will learn the practical knowledge of personal finance, budgeting, word processing, and spreadsheet; digital and internet skills necessary for college and career readiness. Two courses of study in the Business Education program at WRHS: Business Program & Design Program.
Program Brochure
General Information
Program Pre-Registration Survey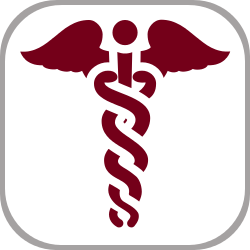 This program is designed for students interested in a variety of healthcare professions such as nurse, physician, or physical therapist. The clinical experience is an invaluable opportunity to have hands- on practice with actual patients. Students have an opportunity to obtain the following certifications: Certified Nursing Assistant (CNA), Certified Medical Administrative Assistant (CMAA) and Basic Life Support (BLS).
Interested in one of WRHS Pathways?
Please select link below and complete form.