College & Career Planning at Wiregrass Ranch High School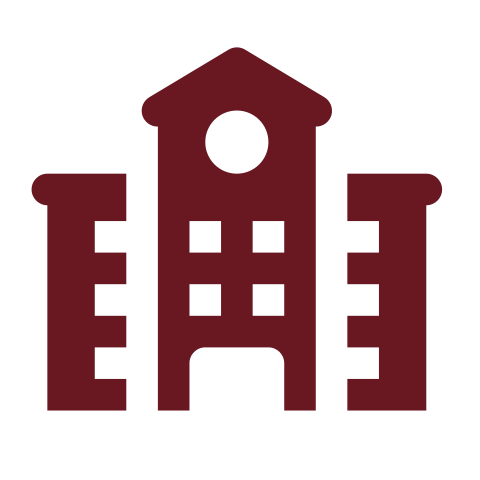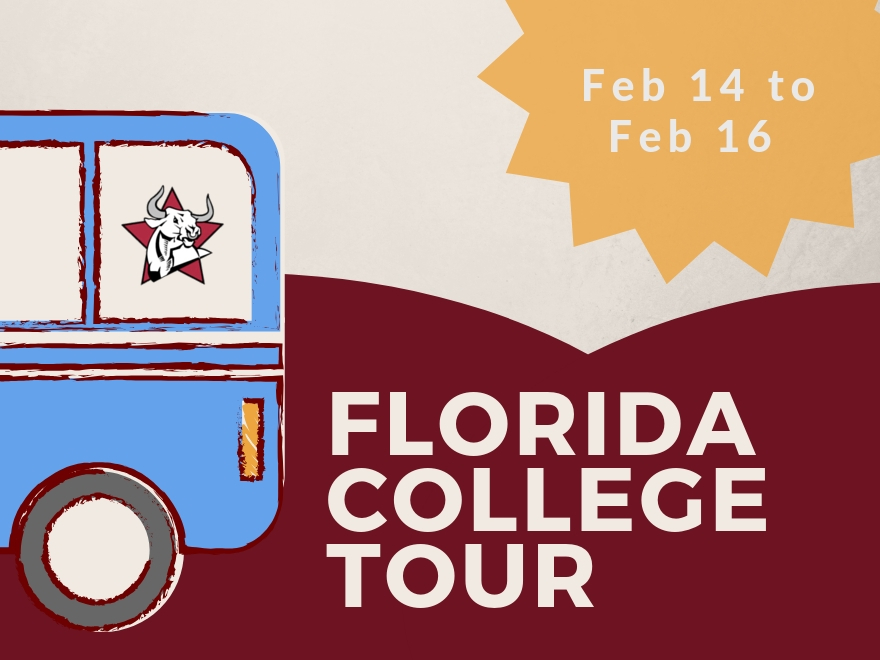 Mission & Role
College-Career Specialists plan and implement a comprehensive career development program designed to assist all students, parents and staff in Pasco County High Schools.
College-Career Specialists provide individual and group advisement to assist students in the career and academic exploration and career decision-making process.
General Info
Community Service Information & Reporting
Transcript Request – Wiregrass Ranch High School.
Link: ACT SAT School Related Events 
Scholarship Update March 2018: Download File (pdf)
Link: Scholarship & Financial Aid
Florida College & Career Planning Website – Florida Shines
 College
Grade Level Timeline Considerations
Seniors
Internal Link
Juniors
Internal Link
Sophomores
Internal Link
Freshman
Internal Link
ACT
College Admissions Requirement
External Website
SAT
College Admissions Requirement
External Website
Princeton Review
College & Testing Resource
External Website
Community Service
College Admissions Requirement
Internal Website
SUS (Profile Matrix)
Annually, the State University System (SUS) Admissions Officers put together a detailed information prospective for students, parents and high school advisors.  The matrix profiles each school's average GPA, test scores, application deadlines, honors program requirements and more.
Download Matrix
Florida College System
Florida State Board of Education
External Website
Florida Shines
Florida's Student Hub providing educational services and is a service of the Florida Virtual Campus
External Website
College Board – Big Future
Nationally based college & career planning tool offered by College Board
External Website
NCAA/NAIA
 Collegiate Athletics Rescources
External Website
 Career
State & Local
Florida Shines from Florida State
External Website
CareerSource from Pasco/Hernando
External Website
Federal/National Resources
Career Exploration from Bureau of Labor
External Website
Care One Stop from Department of Labor
External Website
College Board-Big Future
External Website
Military Resources
ASVAB
External Website
 Financial Aid
| | | |
| --- | --- | --- |
| FAFSA | Federal Application for Financial Aid | External Website |
| OSFA | Florida Office of Student Financial Assistance | External Website |
| General WRHS | Wiregrass Ranch High School | Internal Weblink |
| Bright Futures | | Download (pdf) |
| Scholarship Bulletin | | Download (pdf) |
| Financial Aid-At-A-Glance | | Download (pdf) |
 Presentations
| | | |
| --- | --- | --- |
| Date |  Topic/Purpose |  Links or Download Files |
|  3/5/2018 | Junior Parent Presentation |  April 5 2018 Junior Seminar (pdf) |
| | Career Shines Student & Parent Presentation | |
| | Financial Aid | |