Quick Links: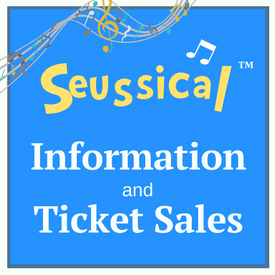 Seussical, Performed on March 3rd, by Wiregrass Ranch High School Drama Students ~ Showtimes and Ticket Sale Information
Comments Off

on Seussical Performance Time and Ticket Sales

FSA Writing Testing

Parents ~ Notices to students were distributed on Friday, 2/26/18 to all students taking the FSA ELA Writing Test (Retakes, Gr.9, & Gr.10). Please check the letter given to your child to be sure that you are aware of the date, time and location as these exams are part of your child's graduation requirements. Testing will begin February 26th. In addition, a copy of the letter is on the school's website. If there are any questions, please call or email Eshonda Swackard, Testing Coordinator.
Spring 2018 Parent Notifications(Gr. 9 Writing) Spring 2018 Parent Notifications(Gr. 10 Writing) Spring 2018 Parent Notifications(Writing Retakes)
Comments Off

on FSA ELA Writing Retakes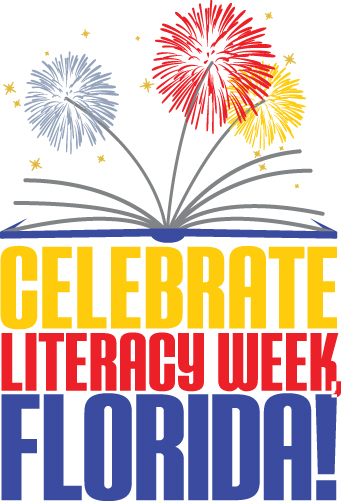 #LiteracyWeek:  Check out these contributions from our students.
Comments Off

on Literacy Week Contributions
Comments Off

on Senior Timeline-Updated 2-1-2018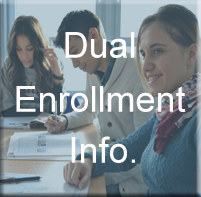 Dual Enrollment procedures for Seniors for school year 2018.
Comments Off

on DUAL ENROLLMENT-SENIORS ONLY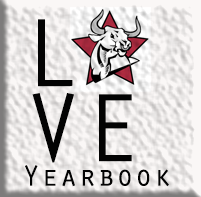 Photo Retake Day is Friday October 6. Students will be photographed during their lunches.
*Senior Quotes: due by Friday November 3
– please have students email wrhsyerds@gmail.com
– quotes must be 175 characters or less
– students will provide a first and second choice quote. First choice, will go in the yearbook. If one is inappropriate in any way, the other will be chosen. If both quotes are inappropriate the student will have no quote in the yearbook.
– students must provide their name and student id # in the email
*Yearbooks and Senior Tribute pages can be purchased online at www.yearbookforever.com
Comments Off

on PICTURES and YEARBOOK Information

Parents and students:  we want to inform you that we may have a service animal on campus in the near future.  For more information, read the letter found at this link: service dog 1.
Comments Off

on Service Dog notice
Click here for more information.
Comments Off

on Are you on track?

Do you want your child to have access to their digital resources for the 2017-2018 school year?   One stop shop solution is now available to students and parents.   To access this important resource, click here and follow the instructions: MyPascoConnectInformation.
Comments Off

on Parents: Monitor your students grades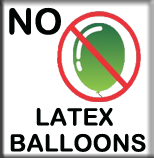 No latex balloons! Latex balloons are FORBIDDEN on WRHS campus. This includes all events and activities. Latex balloons will be confiscated by our staff. Mylar balloons will be allowed as long as they do not interrupt academics.
Comments Off

on Latex Allergy Alert