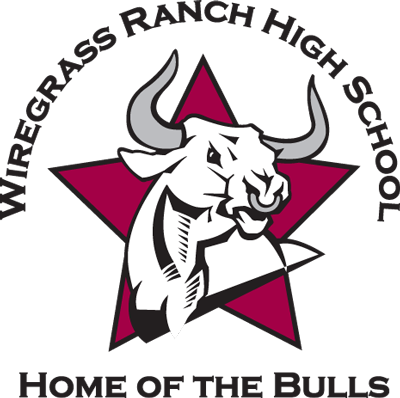 WIREGRASS RANCH HIGH SCHOOL
2909 Mansfield Boulevard • Wesley Chapel, FL 33543 • (813) 346-6000 • Principal: Robyn White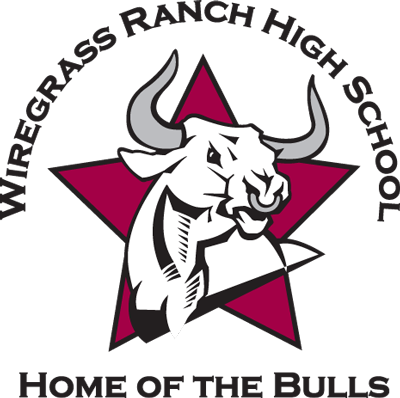 WIREGRASS RANCH HIGH SCHOOL
2909 Mansfield Boulevard • Wesley Chapel, FL 33543 • (813) 346-6000 • Principal: Robyn White
Show RESPECT:
Reach for excellence,
Strive for the best,
Plan for the future,
Engage in amazing ideas,
Concentrate on core values,
Teach each other kindness.
Class of 2019 Start scheduling Senior Pictures this summer!
read more
Students are ready to go to 8 Florida Universities in 3 days!  May 30th-June 1st! Email contact: Mrs. Batchelor @ jbatchel@pasco.k12.fl.us
read more
For college Community Service Hours->Open the College & Career Community Service Link to access the guidelines and updated form!
read more
Cheerleading Information and Tryouts Schedule
read more