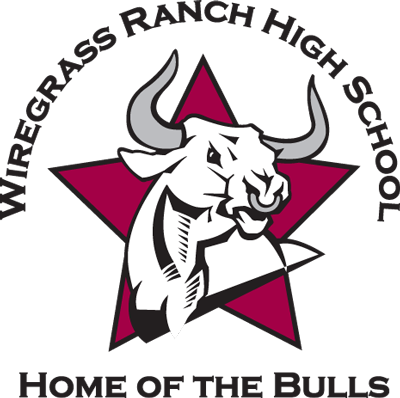 WIREGRASS RANCH HIGH SCHOOL
2909 Mansfield Boulevard • Wesley Chapel, FL 33543 • (813) 346-6000 • Principal: Robyn White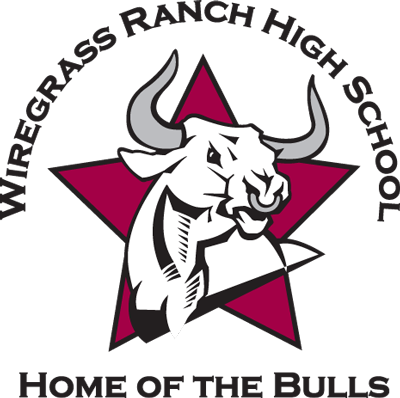 WIREGRASS RANCH HIGH SCHOOL
2909 Mansfield Boulevard • Wesley Chapel, FL 33543 • (813) 346-6000 • Principal: Robyn White
Show RESPECT:
Reach for excellence,
Strive for the best,
Plan for the future,
Engage in amazing ideas,
Concentrate on core values,
Teach each other kindness.
2018-2019 Bell Schedule

2018 Updated Bell Schedule
Volunteer
Volunteer Applications & Programs
---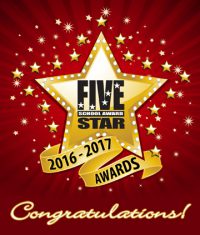 Preorder Fall Individual Portraits scheduled for Friday August 24, 2018 - Link to Wiregrass Ranch High School Preorder Form.  We have also attached a PDF for parents who prefer to print out the order form and send in payment inside an envelope. If you have any...
read more
Attention NHS Applicants - This notification is for students who have personally received an invitation to apply to NHS, based upon GPA and lack of disciplinary action in high school. Please download this application file and complete all the required documentation....
read more
Attention All Returning National Honors Society Members, please sign up for the new 2018-19 Remind Group messaging system by texting @wrhsnhs2 to 81010. Messages from Mr Marsh and Mr. Howard are waiting for your attention!
read more
Interested in nominating yourself or another person to be included on the School Advisory Council (SAC) ballot? If so, then complete this form and submit it to the school's front office by this Friday, August 17th! Open to Parents, Teachers, Students, Education...
read more