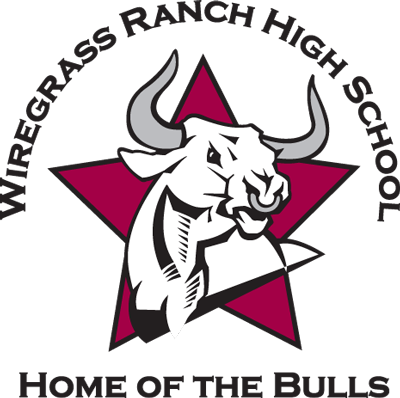 WIREGRASS RANCH HIGH SCHOOL
2909 Mansfield Boulevard • Wesley Chapel, FL 33543 • (813) 346-6000 
Principal: Robyn White
Freshman Assistant Principal: Christy Rankin
Sophomore Assistant Principal: Krystal Packard
Junior Assistant Principal: Allison Taylor
Senior Assistant Principal: Diamela Vergne

Principal Resident: Amanda McCoy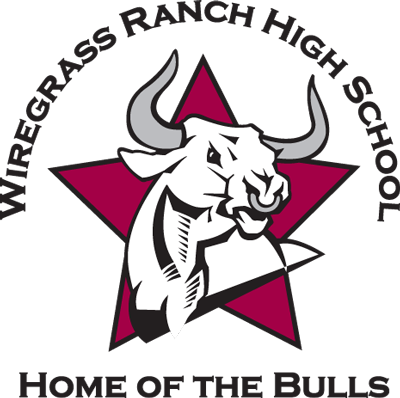 WIREGRASS RANCH HIGH SCHOOL
2909 Mansfield Boulevard • Wesley Chapel, FL 33543 • (813) 346-6000 • Principal: Robyn White
Freshman Assistant Principal: Christy Rankin
Sophomore Assistant Principal: Krystal Packard
Junior Assistant Principal: Allison Taylor
Senior Assistant Principal: Diamela Vergne
Principal Resident: Amanda McCoy
The Vision of WRHS is to empower students to be college, career, and life ready, and to reach their highest potential. 
Show RESPECT:
Reach for Excellence,

Strive for the best,

Plan for the future,

Engage in amazing ideas,

Concentrate on core values,

Teach each other kindness.
Questions?
Have a question or want to provide feedback? You're in the right place! Let's Talk! is designed to streamline communication by giving you a central location to submit a question, concern, or comment. Provide your contact information and someone from our school will get back to you very soon.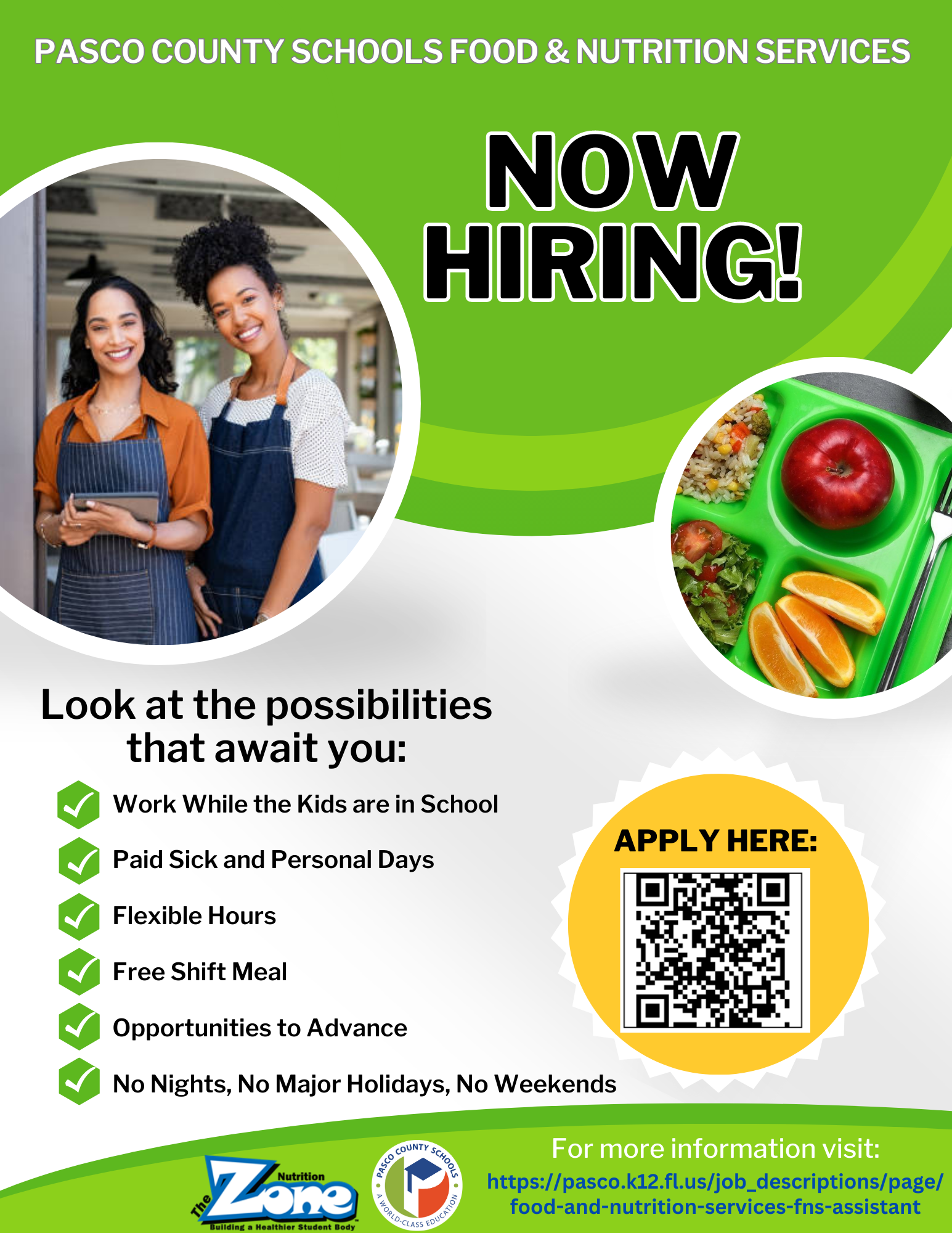 Wiregrass Ranch High School presents Tis the Season Winter Choral Concert Monday, Dec 11th at 7:00 pm Center for the Arts at Wesley Chapel 30651 Wells Rd. Wesley Chapel, FL 33545 Free Admission
read more
'23-'24 Bell Schedule-Updated
Sign up to Volunteer for Athletics