Dual Enrollment at Wiregrass Ranch High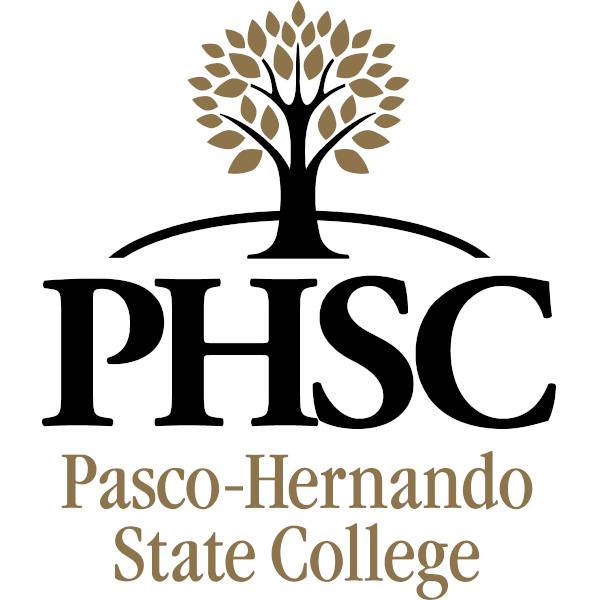 Dual Enrollment for Spring Term 2019
Pasco-Hernando State College (PHSC) utilizes an online Dual Enrollment (DE) application/registration process. 
PHSC has released the Spring 2019 Dual Enrollment Online Registration & Course Request Worksheet.  Interested students will follow the online registration directions as provided and complete the worksheet/forms. The worksheet is also available in Student Services and through WRHS Dual Enrollment teachers  Students should see their grade level counselor if they have questions.
Download File:  Spring 2019 Dual Enrollment Online Registration Worksheets
There are a few things to note:
If a student is new to DE, they must complete step 1 on the form.

Parents must sign the form instead of having to complete an email.  Forms will not be accepted until the parents have signed.

Students should fill out all 14 slots to give them lots of options.

Non-negotiable deadline is October, 29th. Students who turn in the form after 10/29 are not guaranteed the ability to register during the first three days of the registration window.

Once the forms are turned in, the counselors will input them into PHSC's system and approve the courses. 

Students will then register for the courses based on their grade level and number of completed DE courses.
QUESTIONS?   Please see one of the counselors for more information.
Dual Enrollment Textbooks
Drop off and pick up dates. Please download  flyer for details.