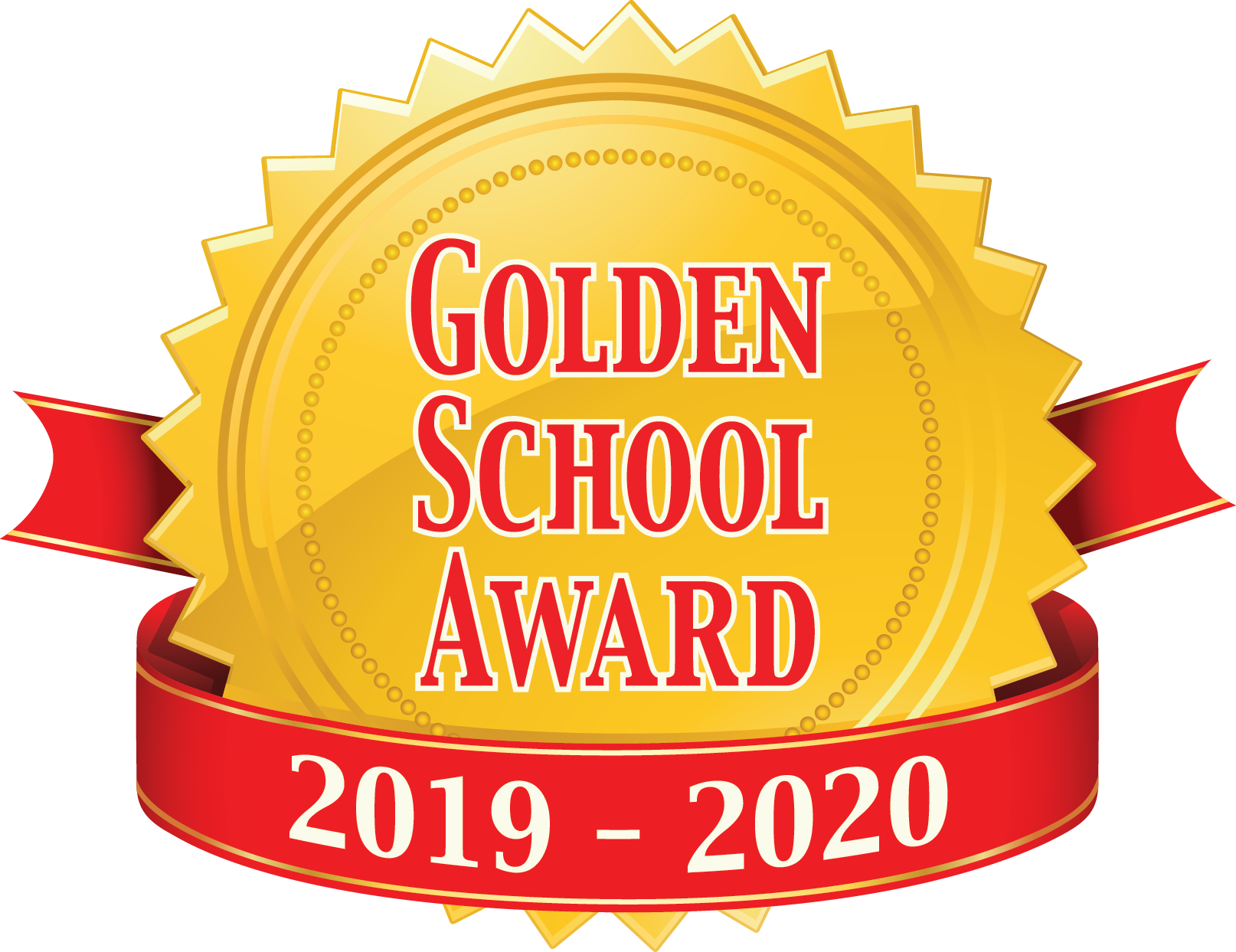 Wiregrass Ranch High School
Home of the Bulls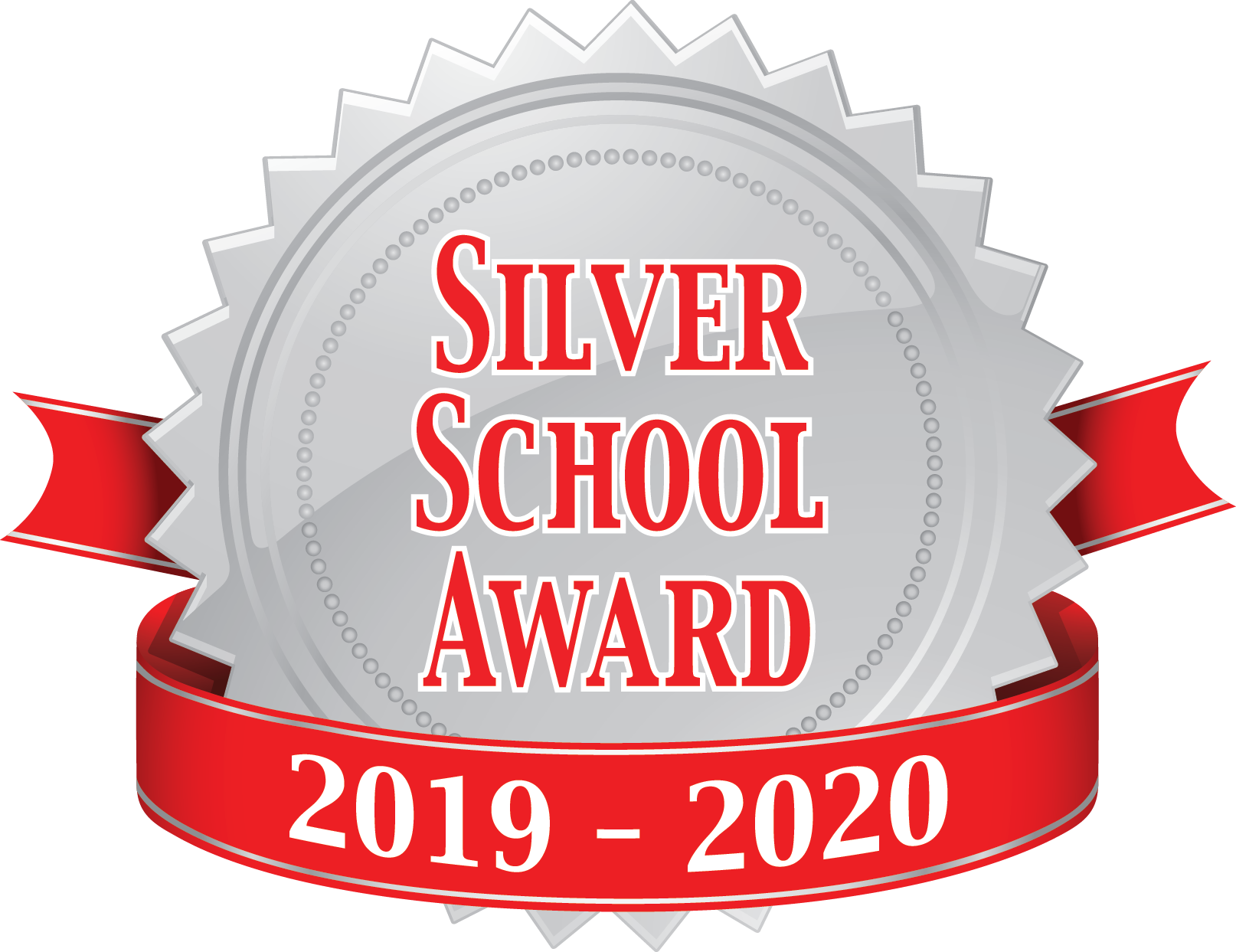 Our Mission Statement
Show RESPECT:
Reach for excellence,
Strive for the best,
Plan for the future,
Engage in amazing ideas,
Concentrate on core values,
Teach each other kindness.
Our Vision
The Vision of WRHS is to empower students to be college, career, and life ready, and to reach their highest potential.
WRHS School Sucess Plan 2021-2022
WRHS School Sucess Plan 2021 2022
Early Release Days
Students will be released 2-hours early on the following
September 8th
October 6th
November 10th
December 8th
January 12th
February 2nd
March 9th
April 13th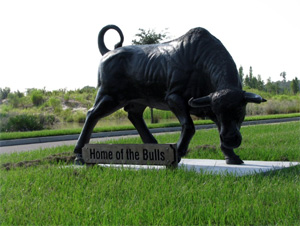 Contact & Location
Wiregrass Ranch High School
2909 Mansfield Boulevard
Wesley Chapel, FL 33543
Phone: (813) 346-6000
Fax: (813) 346-6091
School Hours:
7:25 a.m. – 1:56 p.m.
Principal:Robyn White