Registration for School Year 2019-2020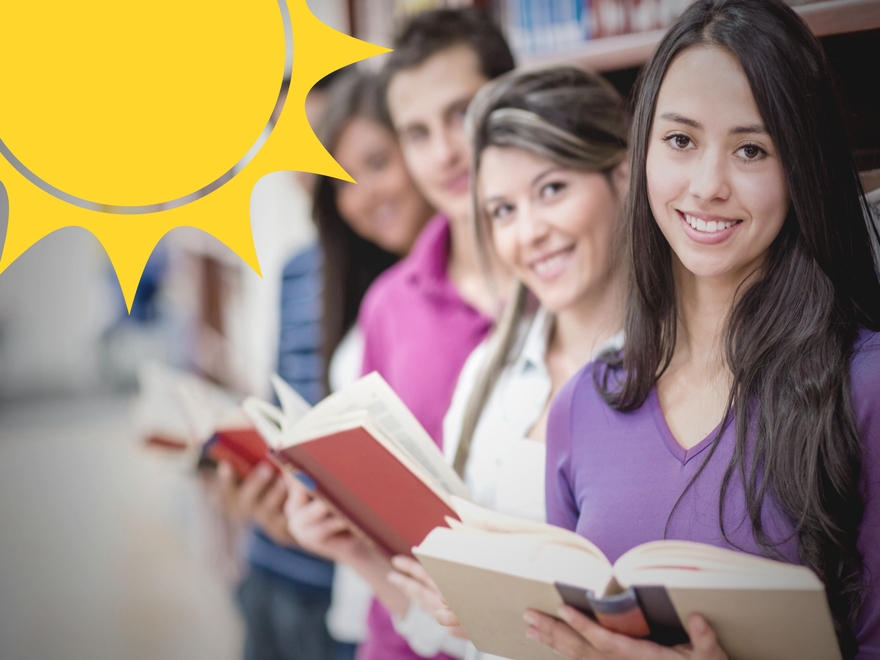 2019-2020 Registration
Registration Packet for the 2019-2020 School Year has been updated.
General Information
2019 2020 Registration Packet  (12 page pdf file – Updated April 29, 2019)
For registration questions, please contact Tanya Hilton at 813-346-6009 or email: thilton@pasco.k12.fl.us. In order to provide the best quality service to families, we ask that you submit only fully complete packets.  Registration packets can be downloaded or picked up in the Student Services Office.  Please be sure to review and complete all 12 pages before the packet is submitted or prior to your appointment if applicable. We are not able to process incomplete packets and will delay the student's registration.  The inclusion of an official transcript and final report card indicating promotion will help to ensure that the student is properly placed in classes for the upcoming school year.
Course Selections
2019-2020 – Registration info for new students: Course selection card, elective options, academic waiver
2019-2020 Waiver of Academic Placement (pdf – download file)
2019-2020 WRHS Course Listing (xls – download file)
2019-2020 WRHS Course Selection Planning Sheet (doc – download file)
Special Academic Pathways – WRHS Pathways (internal link)
Pasco eSchool  Registration (external Link) 
Dual Enrollment Information  – Dual Enrollment (internal link)
Other Related Documents and Links