Registration for School Year 2018-2019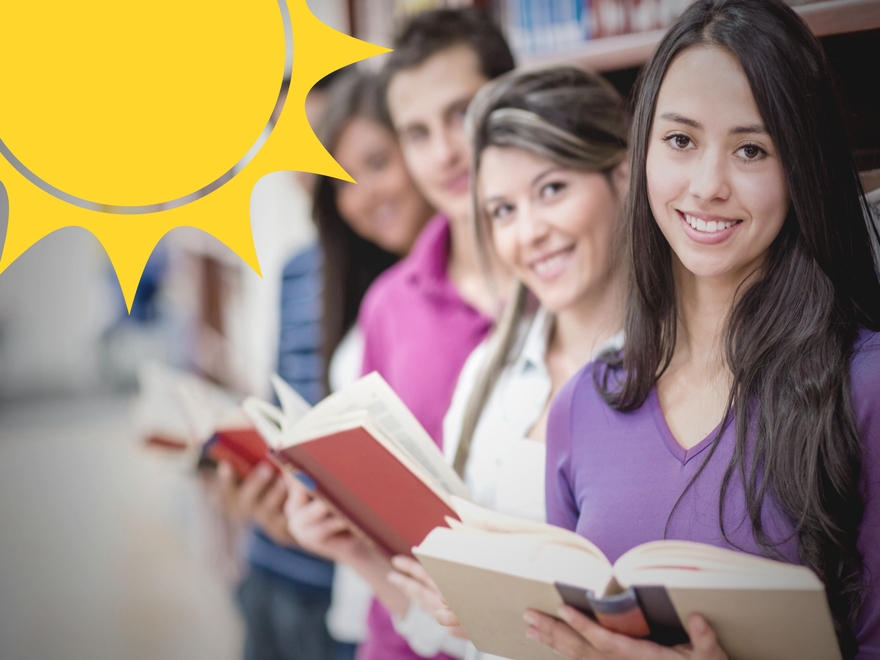 2019-2020 Registration
Registration and course updates for the 2019-2020 School Year will be posted shortly.
General Information
Registration Packets 2018-2019  – Download file
For registration questions, please contact Tanya Hilton at 813-346-6009 or email: thilton@pasco.k12.fl.us. In order to provide the best quality service to families, we ask that you submit only fully complete packets.  Registration packets can be downloaded or picked up in the Student Services Office.  Please be sure to review and complete all 11 pages before the packet is submitted or prior to your appointment if applicable. We are not able to process incomplete packets and will delay the student's registration.  The inclusion of an official transcript and final report card indicating promotion will help to ensure that the student is properly placed in classes for the upcoming school year.
Course Selections
Elective Courses 2018-2019  Download file
Freshman Course Planning Sheet Download file
Non-Freshman Course Planning Sheet 2018-2019 Download file
Other Related Documents and Links
Bus/Transportation
District Website: Transportation Information
WRHS School Contact: Liz Desimone at  edesimone@pasco.k12.fl.us