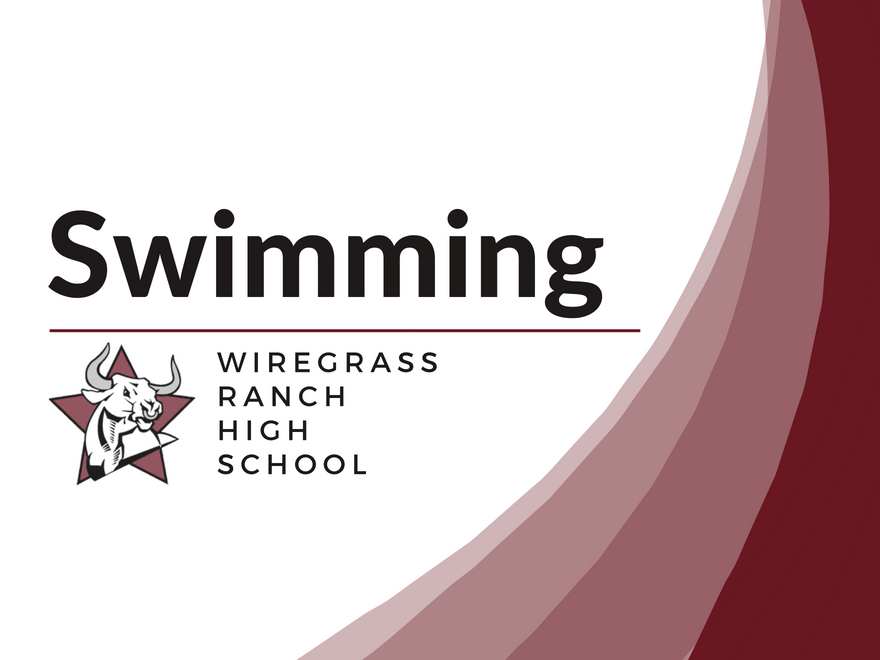 Alisa Cimino
Head Girl's Coach
Kyle Gramm
Head Boy's Coach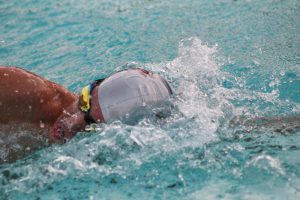 Photo by K.Fry and WRHS Stampede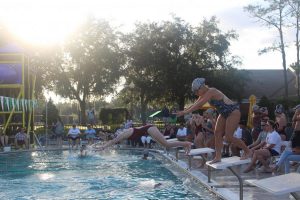 Photo by Alexis Santana and WRHS Stampede
Wiregrass Ranch Swim and Dive 2021
Informational Meeting Wednesday, July 21st at 6:00 pm outside the gym.
Practice Times & Locations:
Swim: Monday – Friday 2:45 – 4:45 Hunter's Green Tennis and Athletic Center,
18050 Hunters Oak Ct, Tampa, FL 33647
Dive: Tuesday and Thursday 5:00 – 6:30 Land O' Lakes Recreation Center Pool
3032 Collier Pkwy, Land O Lakes, FL 34639
Coach Contact Info:
Alisa Cimino: acimino@pasco.k12.fl.us or wrhsswimming@gmail.com Kyle Gramm: kgramm@pasco.k12.fl.us
Start Date:
August 2, 2021.
On this date, we will be collecting paperwork, do sizing for team gear, and answer any questions.
Required paperwork includes the following:
FHSAA EL2
FHSAA EL3
Pasco County Participation Form (must be notarized)
Pasco COVID-19 Waiver
Birth Certificate (first-time athletes at WRHS)
All of these forms need to be completed (notarized as needed) prior to being allowed to participate. (physicals will be honored for one year from the date it was signed by the practitioner) These forms can be found online at: https://www.pasco.k12.fl.us/athletics/page/forms/
Please reach out to coaches for information regarding summer swim and dive programs.