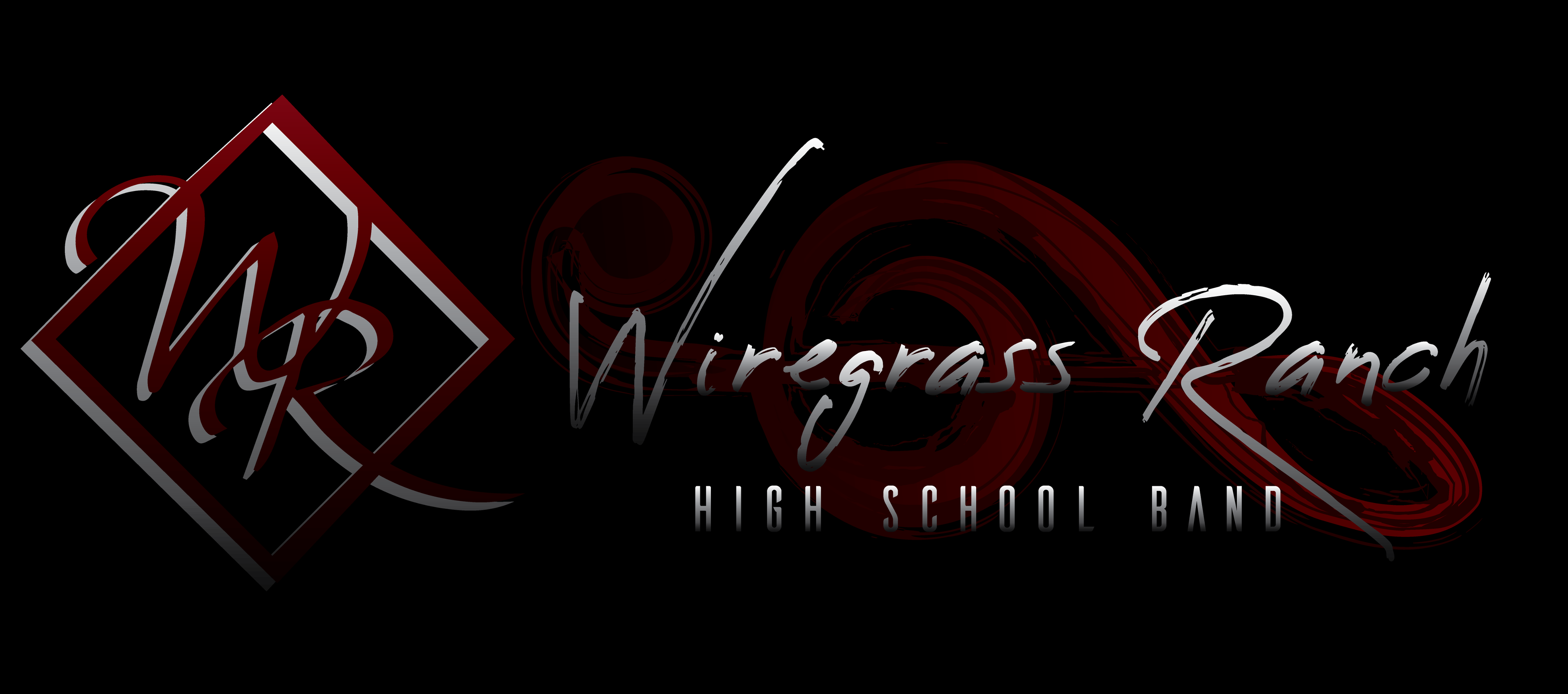 The Marching Bulls
Every student in the program is a member of the Marching Bulls in the fall. The Marching Bulls perform at football games, competitions, pep rallies and other events. Students attend a handful of rehearsals in May before camps begin in the summer – all of which are crucial in the coming season's success. The Marching Bulls have become recognized as one of the best marching bands in Florida, by consistently earning Superior ratings at FBA Music Performance Assessments and being selected as finalists at FMBC Championships in five of the last six years . In 2019 the Marching Bulls won the State Championship in Class 4A – the first band in Pasco County to achieve this honor. 
Concert Bands
The band program includes two concert bands. The Wind Ensemble performs advanced literature and the Symphonic Band performs moderate level literature. The concert bands at Wiregrass Ranch regularly earn Superior ratings at Music Performance Assessments. Students also participate in Solo & Ensemble (district and state) and All-County Band, Festival of Winds and Florida's All-State Band.


Jazz Ensemble
Our Jazz Ensemble meets after school once a week in preparation for performances at Music Performance Assessment, concerts, and other extracurricular performances. The Jazz Ensemble consistently earns Superior ratings at FBA Music Performance Assessment.
Colorguard
The Colorguards at Wiregrass Ranch High School have flourished since 2013. All students perform with the Marching Bulls in the fall and as members of the Varsity or Junior Varsity competitive color guards in the spring. The Colorguard programs have performed at WGI World Championships in Dayton, Ohio twice, earned medals in FFCC Championships on several occasions and won Best Colorguard at FMBC Championships twice. Our Colorguard plans to compete in the WGI World Championships in Dayton, Ohio again this year!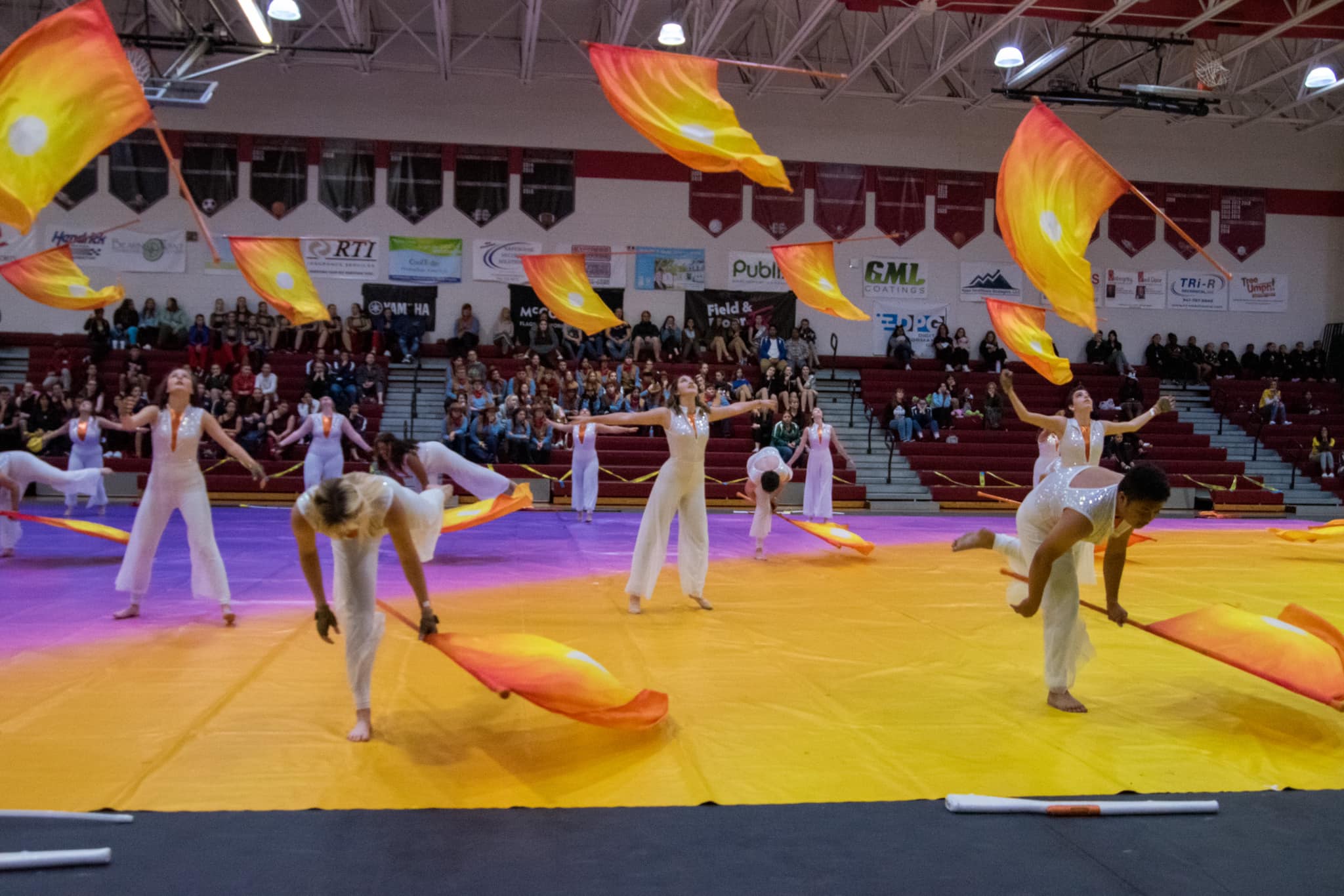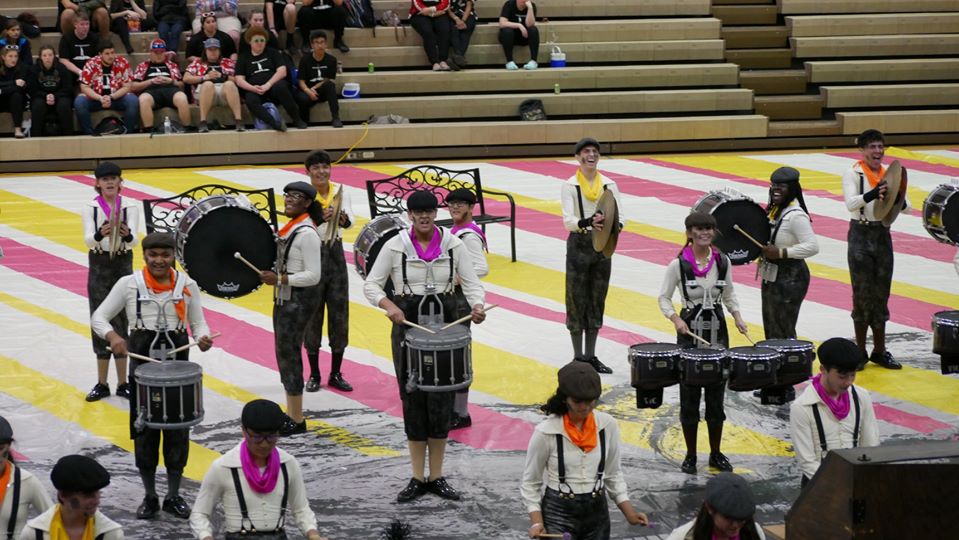 Indoor Percussion
In addition to performing with the Marching Bulls in the fall, we also have a competitive Indoor Percussion ensemble that performs in the Spring. Our percussion program at Wiregrass Ranch has continued to thrive and grow in quantity and quality and has medaled at FFCC Championships several times.