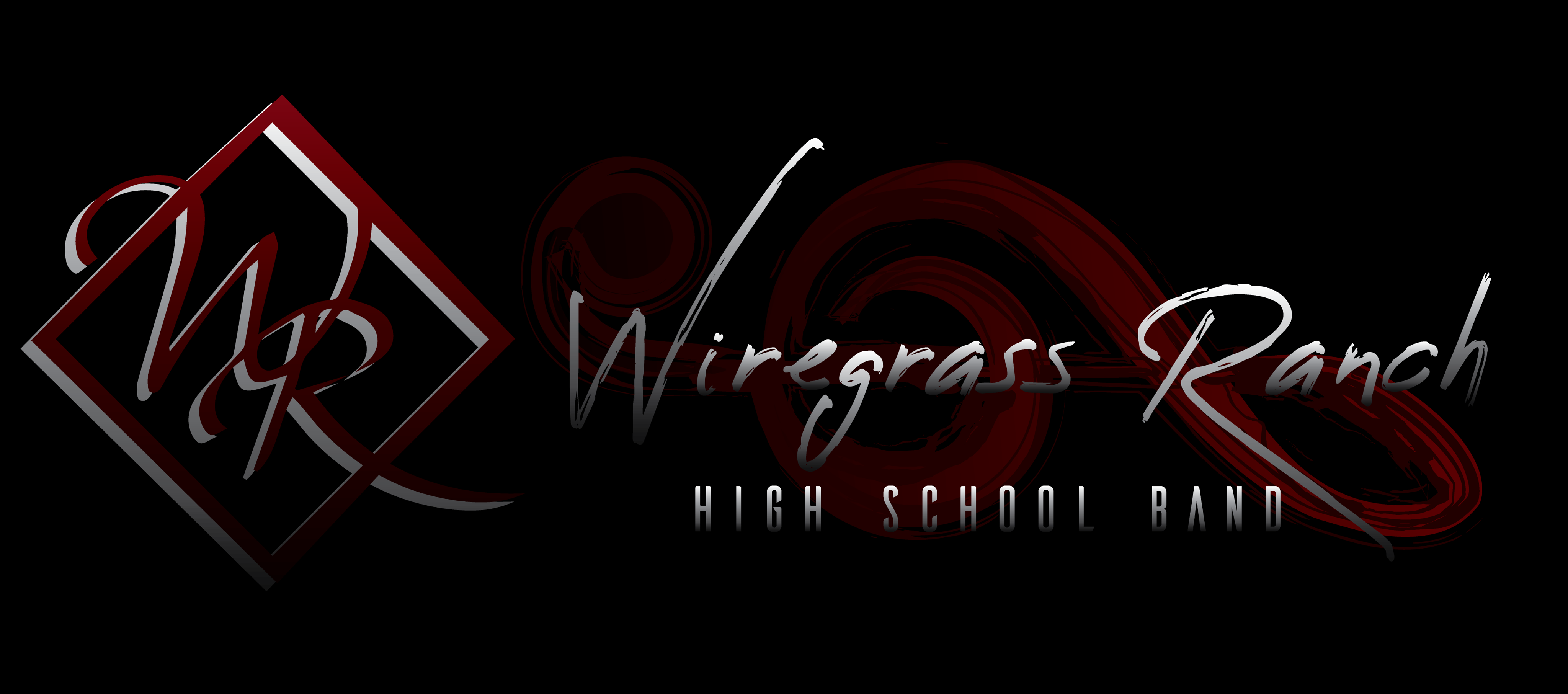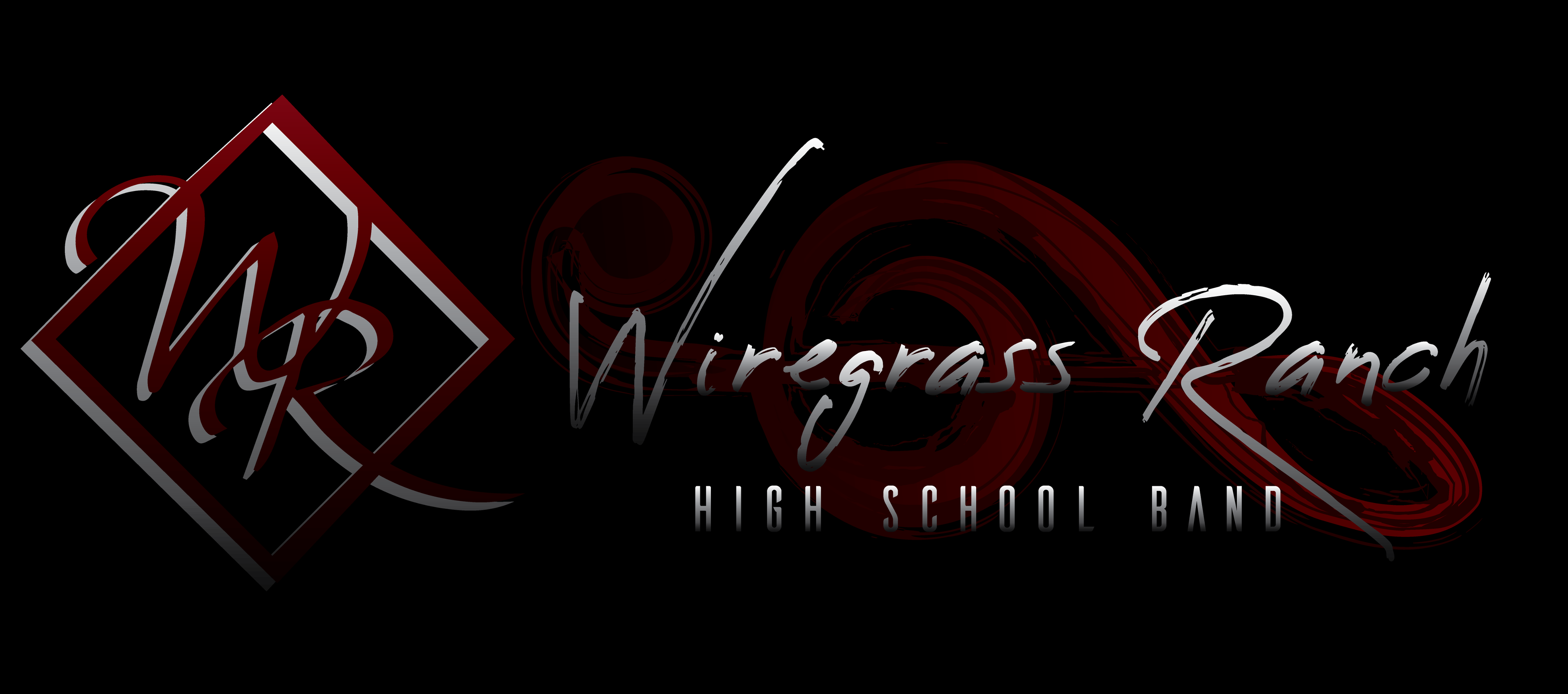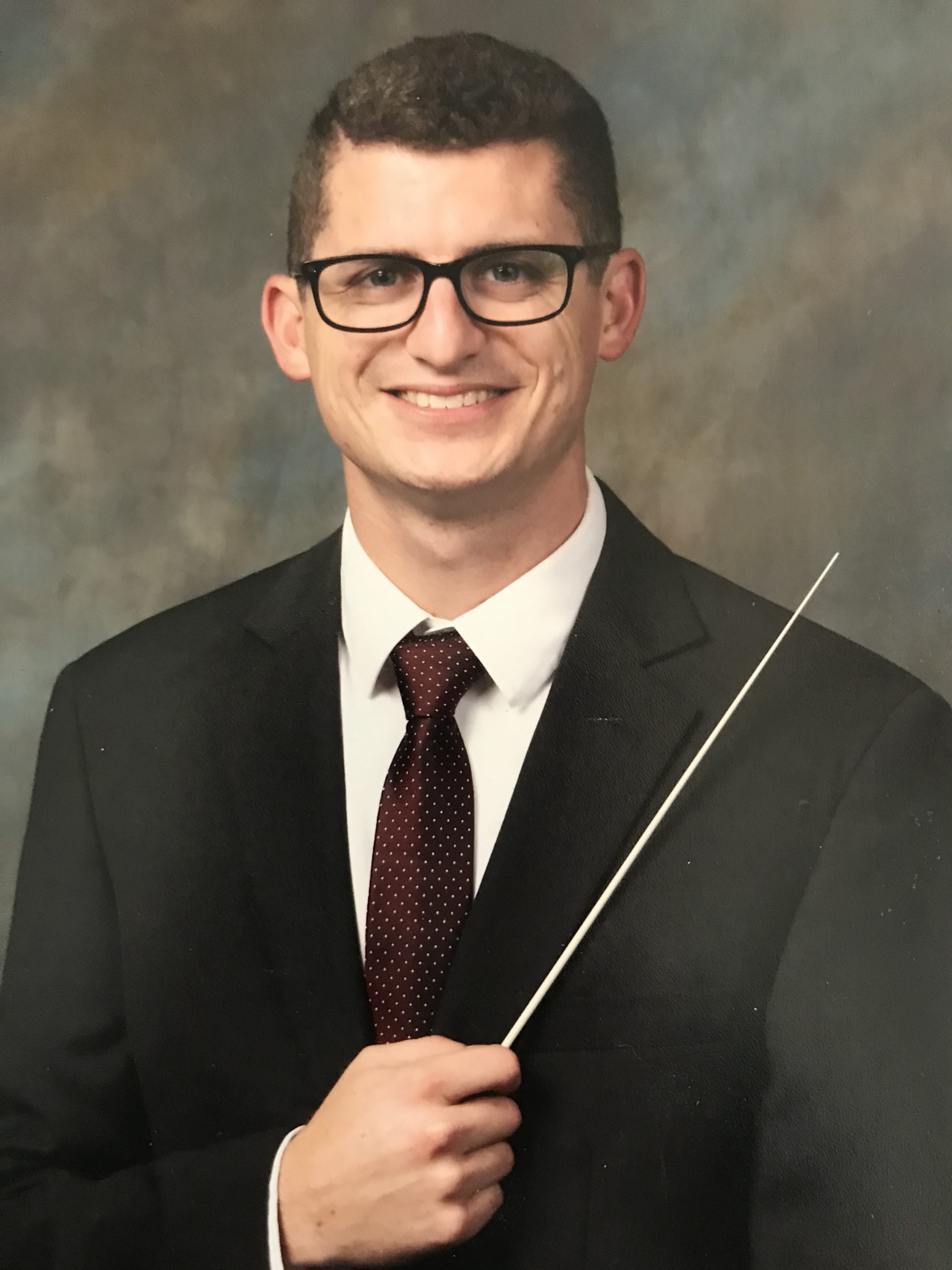 Josh Hobbs has been the Director of Bands at Wiregrass Ranch High School since the fall of 2017. He holds the Bachelor of Music in Composition from the University of Central Florida where he studied composition with Christopher Marshall, trumpet with John Almeida, and conducting with Dr. Scott Tobias and Michael Garasi. Mr. Hobbs also holds the Master of Music in Instrumental Conducting from the University of South Florida, where he studied with Dr. Matthew McCutchen, Dr. John Carmichael and Dr. William Wiedrich. Ensembles under the direction of Mr. Hobbs consistently earn Superior ratings at Florida Bandmasters Association Music Performance Assessment for Concert, Marching and Jazz (District and State). Mr. Hobbs's marching bands have been FMBC State Finalists in three consecutive years, most recently winning Grand Champion in Class 4A in 2019 – the first state championship in Pasco County history.
In addition to his work as Band Director, Mr. Hobbs is a widely-recognized and highly sought composer whose music has been performed across the country by some of the finest ensembles, including the USAF Band, in some of the most historic venues, including Carnegie Hall. His music is published with Neil A. Kjos, Excelcia Music, Triplo Press, David Hickman Music and more. As a composer, Mr. Hobbs fully understands the importance for new music and thus has been very involved in commissioning new music by composers including John Mackey, Steven Bryant and more. Mr. Hobbs's teaching responsibilities at WRHS include Wind Ensemble, Symphonic Band, Concert Band, Jazz Band, Percussion and AP Music Theory. Mr. Hobbs can be reached via email at jhobbs@pasco.k12.fl.us
Marching Bulls Instructional Staff 
Music: Rich Wohl, Adam Hollenbeck
Visual: Jen Miles, Reece Taylor, Steven Shafer, Branden Anglin, Jensen Hackett
Percussion: Marty McHale, Maria Petropoulos, Nicholas Gigante, Nicholas Carroll, Kaden Foreid
Color Guard: Mitch Weber, Alex Bonnell, Josh Morris, Germaine Bolanos, Gracie McNease
Electronics: Jordan Bean
Design: Branden Anglin, Josh Hobbs (Winds Arranger), Dan Johnson (Percussion Arranger), Patrick Duncan (Drill)
Private Lessons Instructors
We strongly encourage our students to take private lessons for the most rewarding musical experience. Lessons are not for remediation, but for students who are ready to excel at their own pace. Please contact the instructors below directly, they are some of the most gifted and talented teachers I know and care for our students as their own.
Mrs. Megan Richardson, Flute – mdrichardson08@gmail.com
Mrs. Mariah Walukonis, Clarinet – mcmcdona@pasco.k12.fl.us
Mr. Adam Hollenbeck, Oboe – ahollenb@pasco.k12.fl.us
Mr. Kevin Fuller, Bassoon – kevbassoon@juno.com
Mr. Reed Stricsek, Saxophone – reedstricsek@gmail.com
Mr. William Luckett, Trumpet – wluckett@pasco.k12.fl.us
Mr. Ben Walukonis, Horn – bwalukon@pasco.k12.fl.us
Mr. Rich Wohl, Low Brass – tubatechnique@yahoo.com
Mr. Marty McHale, Percussion – mmchale@mail.usf.edu
Ms. Maria Petropoulos, Percussion – mjkpetropoulos@gmail.com