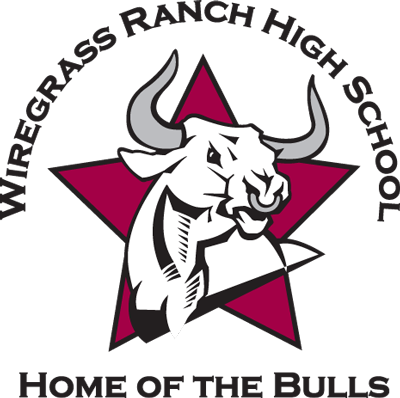 WIREGRASS RANCH HIGH SCHOOL
2909 Mansfield Boulevard • Wesley Chapel, FL 33543 • (813) 346-6000 • Principal: Robyn White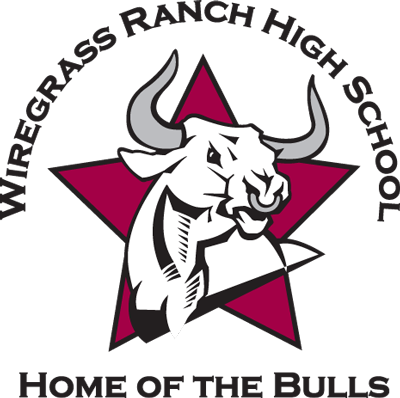 WIREGRASS RANCH HIGH SCHOOL
2909 Mansfield Boulevard • Wesley Chapel, FL 33543 • (813) 346-6000 • Principal: Robyn White
Show RESPECT:
Reach for excellence,
Strive for the best,
Plan for the future,
Engage in amazing ideas,
Concentrate on core values,
Teach each other kindness.
Please click below to read about College Spirit Week 2019 2019 COLLEGE SPIRIT WEEK FINANCIAL AID NIGHT Wednesday 10/30  at 6:00 PM in the WRHS CAFETERIA
read more
Enjoy a great meal and support the WRHS Band at the Battle of the Bands at MOD pizza. This event runs all day on October 21st.  Thanks for your support!
read more
Please click below to read about College Spirit Week 2019 2019 COLLEGE SPIRIT WEEK FINANCIAL AID NIGHT Wednesday 10/30  at 6:00 PM in the WRHS CAFETERIA
read more
Herff Jones will be on campus for a Cap & Gown parent night on October 21st from 6 – 8 pm in our cafeteria
read more
Use the link below to sign up! www.wrhsluvabulls.com
read more