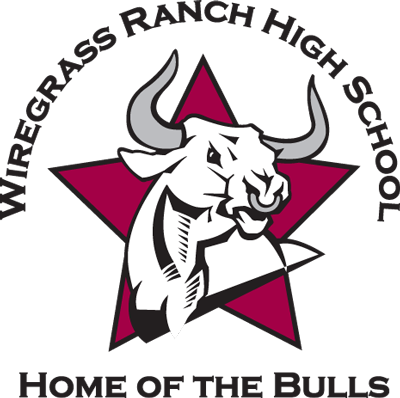 WIREGRASS RANCH HIGH SCHOOL
2909 Mansfield Boulevard • Wesley Chapel, FL 33543 • (813) 346-6000 • Principal: Robyn White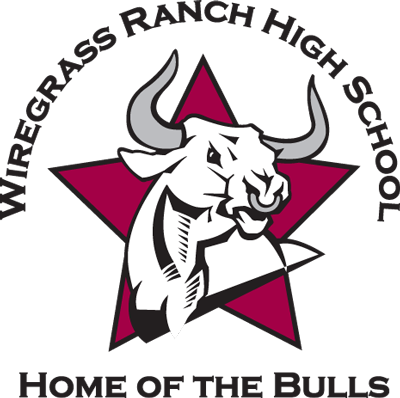 WIREGRASS RANCH HIGH SCHOOL
2909 Mansfield Boulevard • Wesley Chapel, FL 33543 • (813) 346-6000 • Principal: Robyn White
Show RESPECT:
Reach for excellence,
Strive for the best,
Plan for the future,
Engage in amazing ideas,
Concentrate on core values,
Teach each other kindness.
Are you interested in joining a branch of our US Armed Forces? Sign up online  to take the ASVAB assessment to determine what your opportunities might be! Test will be on Wednesday, April 24th, beginning @ 8:00am. Sign up soon as space is limited (available for...
read more
Join us this Wednesday, 4/17 at MOD PIZZA LUTZ 2227 Sun Vista Dr Lutz, FL 33559 for our 1st Battle of the Schools.  This is a school wide fundraising event where we can earn  20% of the sales for this day.  We are competing with Cypress Creek Middle High School.  The...
read more