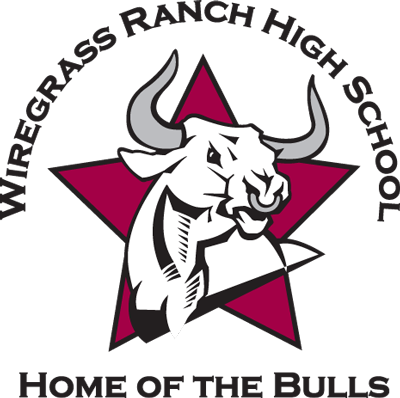 WIREGRASS RANCH HIGH SCHOOL
2909 Mansfield Boulevard • Wesley Chapel, FL 33543 • (813) 346-6000 • Principal: Robyn White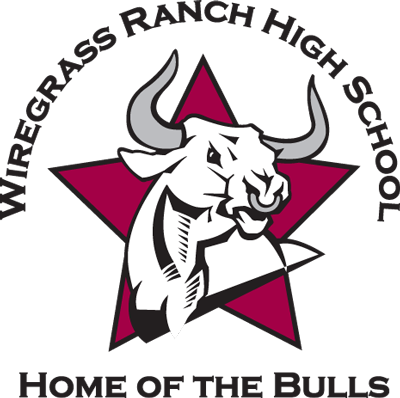 WIREGRASS RANCH HIGH SCHOOL
2909 Mansfield Boulevard • Wesley Chapel, FL 33543 • (813) 346-6000 • Principal: Robyn White
Show RESPECT:
Reach for excellence,
Strive for the best,
Plan for the future,
Engage in amazing ideas,
Concentrate on core values,
Teach each other kindness.
The upcoming Fall Festival is rapidly approaching. It will be held on September 20th from 4:30-7:00 just prior to our homecoming football game. Payment to the game will also give you free access to the fall festival. All family members and friends are welcome. The...
read more
Powderpuff has been rescheduled for Monday, October 7th @ 3pm. If you have any questions about the event, please contact Mrs. Packard.
read more